New Jobs and Opportunities…..
Time to make a job change? Info on new opportunities is below.
Contact Glenda Gray-Meyer at (702) 875-3415 or email at glenda.graymeyer@gmail.com-
Share the new opening at your company with us and we'll share them with the local chapter and associates at NO CHARGE. Drop an email with a 50-70 word summary of the job to: glenda.graymeyer@gmail.com
Please include how you want candidates to reach you. Questions? call (702) 875-3415


DIRECTOR OF FACILITY OPERATIONS
ASM Global | Allegiant Stadium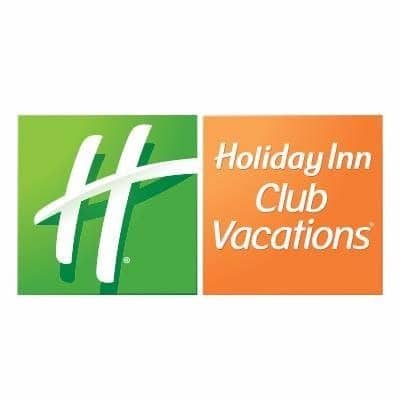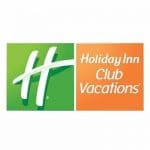 ASSISTANT MANAGER OF SECURITY
Holiday Inn Club Vacations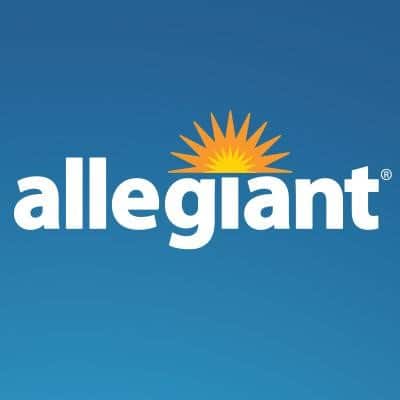 MANGER OF SECURITY & COMPLIANCE
Allegiant Travel Company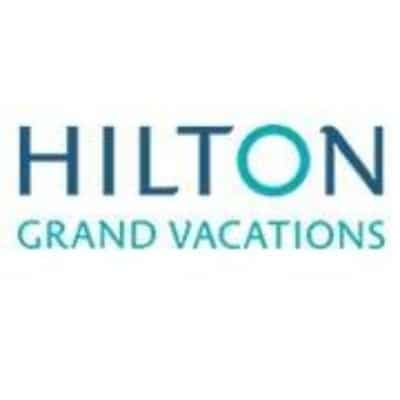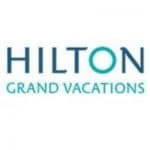 DIRECTOR OF SECURITY – FLAMINGO
Hilton Grand Vacations

MANAGER, SECURITY
The Source Dispensaries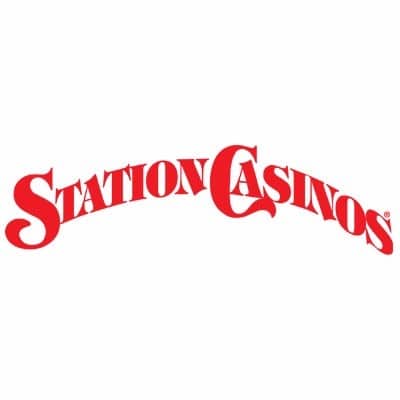 MANAGER SECURITY – WILD WILD WEST
Station Casino
MANAGEMENT SUPPORT SPECIALIST
US Department of Energy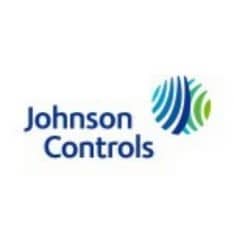 ACCOUNT EXECUTIVE, SECURITY AND FIRE
Johnson Controls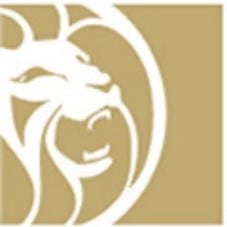 VP AND SECURITY ZONE LEADER
MGM Resorts International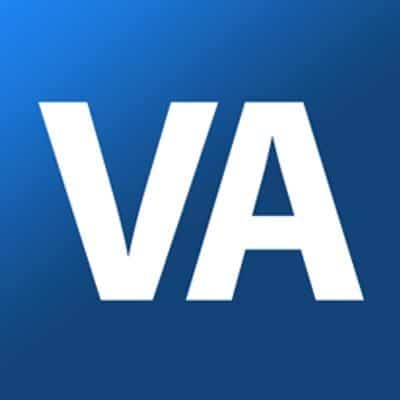 EMERGENCY MANAGEMENT SPECIALIST
US Department of Veterans Affairs
SECURITY SUPERINTENDENT
Kinross Gold Corporation
AREA ASSET PROTECTION MANAGER
J.C. Penney Corporation, Inc.