New Jobs and Opportunities…..
Time to make a job change? Info on new opportunities is below.
Contact Glenda Gray-Meyer at (702) 875-3415 or email at glenda.graymeyer@gmail.com-
Share the new opening at your company with us and we'll share them with the local chapter and associates at NO CHARGE. Drop an email with a 50-70 word summary of the job to: glenda.graymeyer@gmail.com
Please include how you want candidates to reach you. Questions? call (702) 875-3415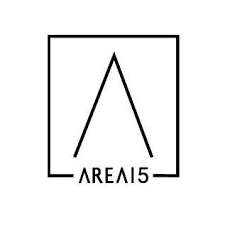 DIRECTOR OF SECURITY
AREA15 Las Vegas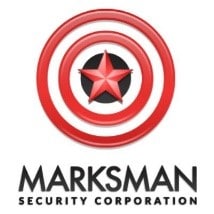 TRANSIT SECURITY OFFICER – ARMED
Marksman Security Corporation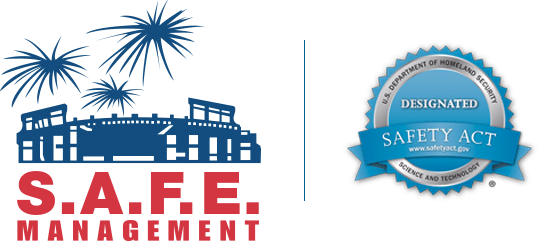 SECURITY GUARDS FOR ALLEGIANT STADIUM
S.A.F.E. Management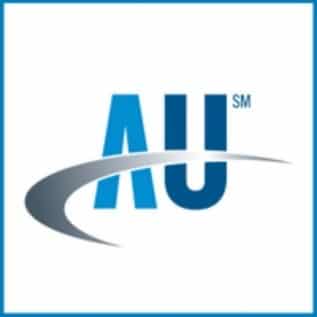 HOSPITAL SECURITY OFFICER
Allied Universal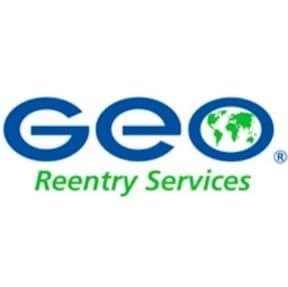 SECURITY MONITOR
Geo Reentry Services
ASSET PROTECTION ASSOC
Sam's Club
SECURITY GENERALIST
LOCKHEED MARTIN CORPORATION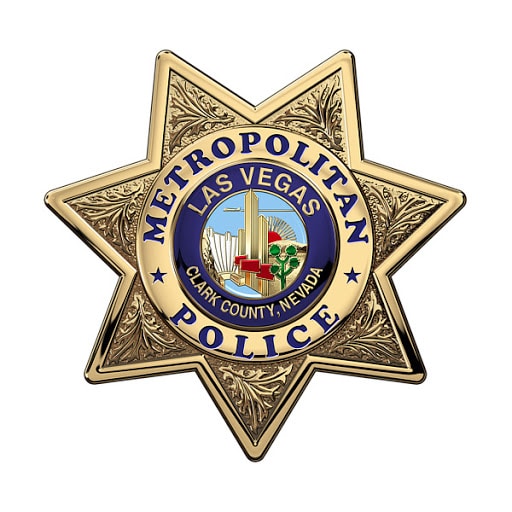 CORRECTIONS RECRUIT
Las Vegas Metropolitan Police Department
AGENT – EXECUTIVE PROTECTION
Las Vegas Sands Corp.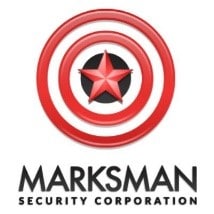 ARMED SECURITY DISPATCHER – TRANSIT OFFICER
Marksman Security Corporation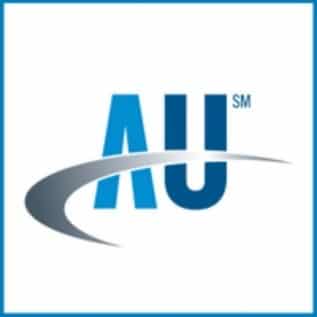 FIELD SUPERVISOR
Allied Universal
MANAGER OF SECURITY PROGRAMS AND COMPLIANCE 
ASM GLOBAL
SECURITY COORDINATOR
ASM GLOBAL

COURT SECURITY OFFICER
Centerra Group LLC
SR. STORE PROTECTION SPECIALIST
Ross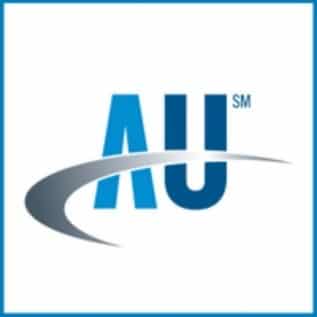 GENERAL MANAGER
Allied Universal
Clark County, NV
Full Time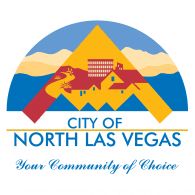 POLICE OFFICER
North Las Vegas
North Las Vegas, NV
Full Time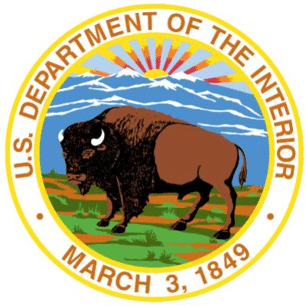 DISPATCHER (PUBLIC SAFETY)
US Department of the Interior
Boulder City, NV
Full Time