New Jobs and Opportunities…..
Time to make a job change? Info on new opportunities is below.
Contact Glenda Gray-Meyer at (702) 875-3415 or email at glenda.graymeyer@gmail.com-
Share the new opening at your company with us and we'll share them with the local chapter and associates at NO CHARGE. Drop an email with a 50-70 word summary of the job to: glenda.graymeyer@gmail.com
Please include how you want candidates to reach you. Questions? call (702) 875-3415
ZONE ASSET PROTECTION DIRECTOR 
FAMILY DOLLAR

SECURITY  ACCOUNT MANAGER
Securitas Security Services
ACCOUNT MANAGER
Allied Universal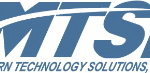 PROGRAM SECURITY SPECIALIST
Modern Technology Solutions, Inc.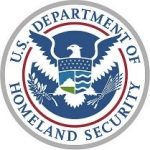 STUDENT TRAINEE
US Departmetn of Homeland Security
Las Vegas, NV
Full/Part Time

MANAGER, RISK MANAGEMENT & SAFETY
Tuscany Suites and Casino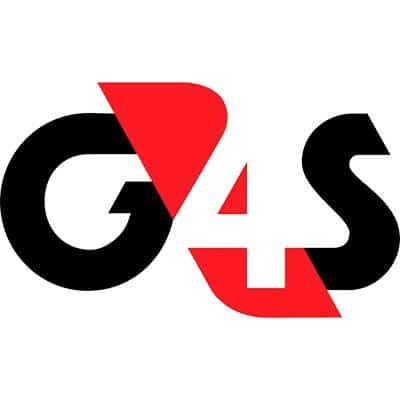 SECURITY SUPERVISOR -SITE
G4S
SECTION SUPERVISOR III – FACILITY SECURITY OFFICER
JT4
North Las Vegas, NV
Full Time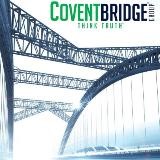 CLAIMS INVESTIGATOR
CoventBridge Group
POST INSPECTOR
Global Security Concepts, Inc.
DIRECTOR OF SECURITY
Confidential Casino Hotel & Resort

LOSS PREVENTION ADMINISTRATOR
UNIFY Talent Acquisition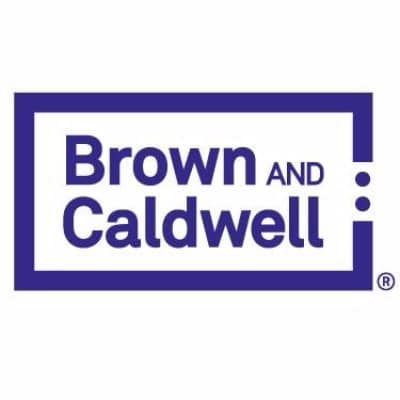 SR. ADMINISTRATIVE SPECIALIST, RISK MANAGEMENT
Brown and Caldwell

INTERNAL INVESTIGATOR, ETHICS AND COMPLIANCE
Rimini Street